Finding Your Scanned Documents
Contents
Your scanned documents can be found here:
On public computers at NTK (terminals - thin client)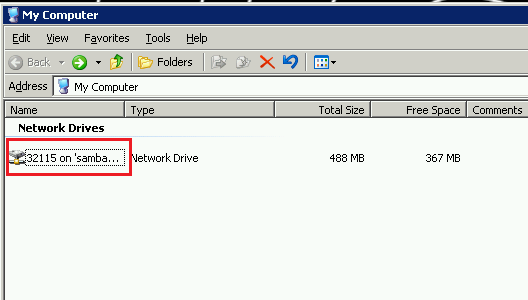 Pic. 1: From the terminal desktop, open the folder My Computer, then your network drive XXXXX on samba.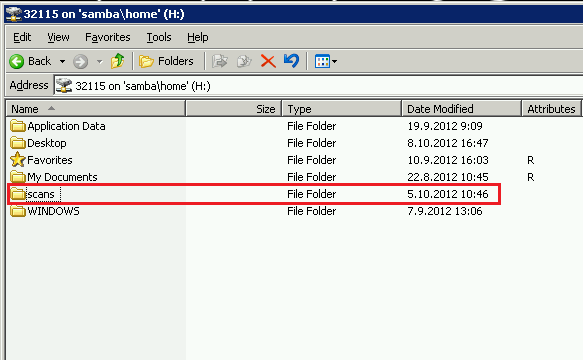 Pic. 2: A "scans" folder was created automatically...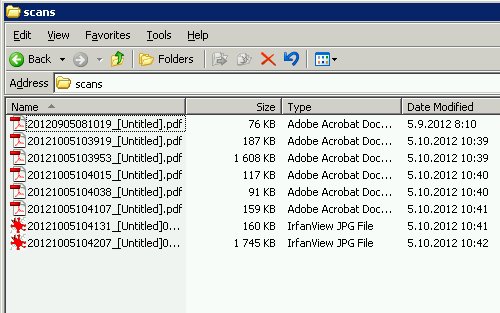 Pic. 3: ... here you can see you scanned documents.
On your own computer

Pic. 1: First you need to login to a shared controller called Samba. Open the Computer folder

Pic. 2: Click the address bar, which will enable direct
address
writing

Pic. 3: Type the address of the remote server \\samba and press Enter

Pic. 4: Click on turn on the network discovery...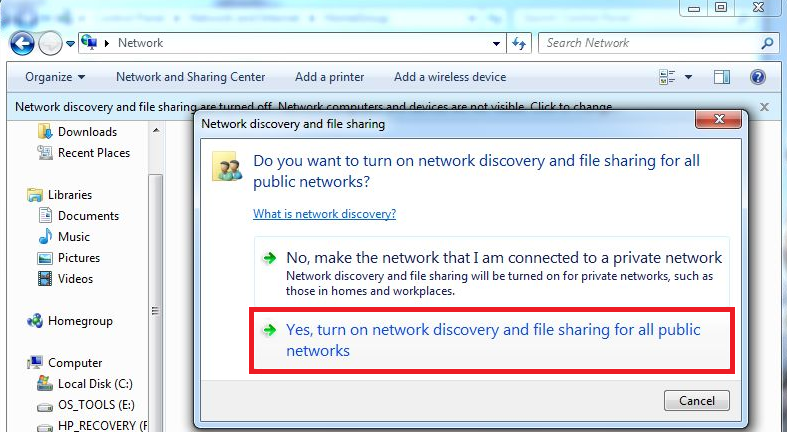 Pic. 5: Enable network discovery and file sharing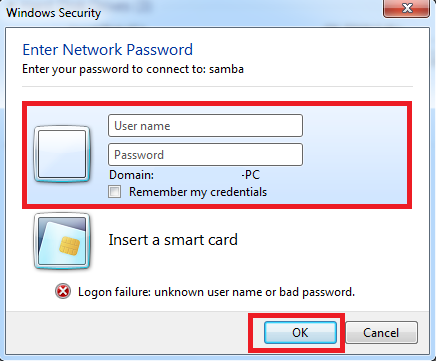 Pic. 6: Log in by using your NTK username and password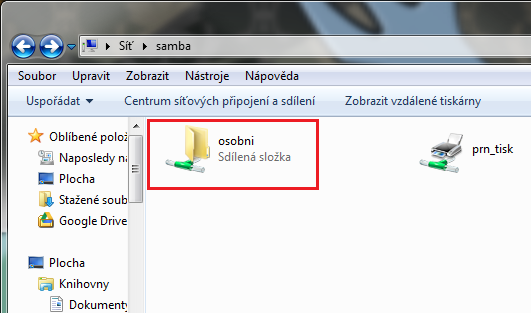 Pic. 7: Open Osobní folder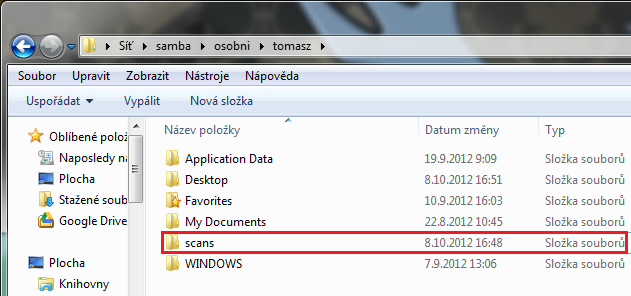 Pic. 8: Select the newly created folder scans, which already contain your scanned documents
Please note: use of ICT services is subject to the library regulations, notably the "Rules for the use of computer technology and the Internet in NTK"