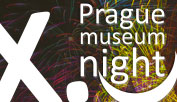 A Night at the Library 2013
start: on Saturday 14. 9. 2013, 7 pm

finish: on Sunday 14. 9. 2013, 1 am
where: National Library of Technology, Technická 6, Prague 6
connection: muzejní linka č. 8, stop Dejvická
Night in the library on Facebook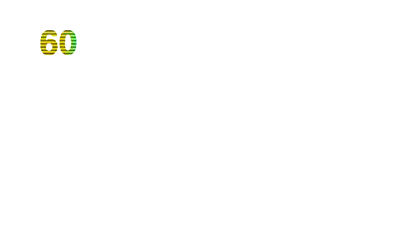 SEE PHOTOS FROM A NIGHT AT THE LIBRARY 2013
FESTIVAL
One minute video festival
7 pm - 1 am /Balling`s Hall, 1. NP
Festival of one-minute videos
Exhibition
per video (to see-to look through-to penetrate by sight) / 7pm– 1am / NTK Gallery
BRIGHTEN LIBRARY
Multimedia programme
Electroschock Quartet /7.15 pm - 8.45 pm/ The main desk hall
Jesus Marches Towards Berlin /8 pm - 9 pm/ NTK Gallery
Zuby nehty /11 pm - 12 am/ NTK Gallery
Věra Ondrašiková – 15 STEPS /9.45–10 pm + 10.45– 11 pm / The main desk hall
Amazing Theatre of Physics /9-9.30 pm + 10.15-10.35 pm/ The main desk hall
TAM TAM Batucada /12-12.20 am/ The main desk hall
MIKI Discjockey /00.20>/ NTK Gallery
SCIENCE AND TECHNOLOGY AT THE HEART OF DEJVICE III
Professionally-popularising programme
Centre for International Services /from 7 pm/ Teamwork rooms, 4.NP
Institute of Chemical Process Fundamentals of ASCR /Known and unknown chemistry /7pm - 1am/ PC02, 3.NP
The Institute of Chemical Technology in Prague
In Sherlock Holme's shoes / Lessons from modern chemistry / Secret of the Darkness /7pm/ Teamwork rooms, 5.NP
TECHNOLOGY OVER THE CENTURIES
7-11.30 PM/ PC01, information desk at 3.NP + Digitalisation Departement, 3.NP
"Technology through children's eyes" - Historical toys posters
GUIDED TOURS
Book Digitisation at NTK /7 pm - 11.30 pm/ 3.NP
meeting point is at the fast food corner, 3. NP, every 15 minutes
NTK Book Deposits /7 pm - 11.30 pm/ 3.NP
meeting point is at the fast food corner, 3. NP, every 15 minutes
CREATIVE COMMONS NEW OPPORTUNITIES FOR CZECH CREATORS AND USERS
7-11.30 pm, Information Desk, 3. NP
Presenting: National Library of Technology (NTK), Iuridicum Remedium (IuRe), Masaryk University (MU)
Are you an authour and would you like to make your work freely available without losing authorship? Use the Creative Commons license. Would you like to download photos, videos, or text and use them broadly? The Creative Commons license ensures proper use of such materials. Look at JAMENDO.com and dosnload music legally from free.
7 pm - 12am / Foyer of the Balling`s Hall, 1. NP
You can create your own T-shirt with drawings by Dan Perjovschi, the artist whose work adorn the galleries of the central atrium of the library.
www.coromoro.com
Tea bar, catering and tasting for your cultural, social, commercial or private events. Come and experience delicious teas from all over the world.
7 pm - 1 am, 6. NP
www.teajay.eu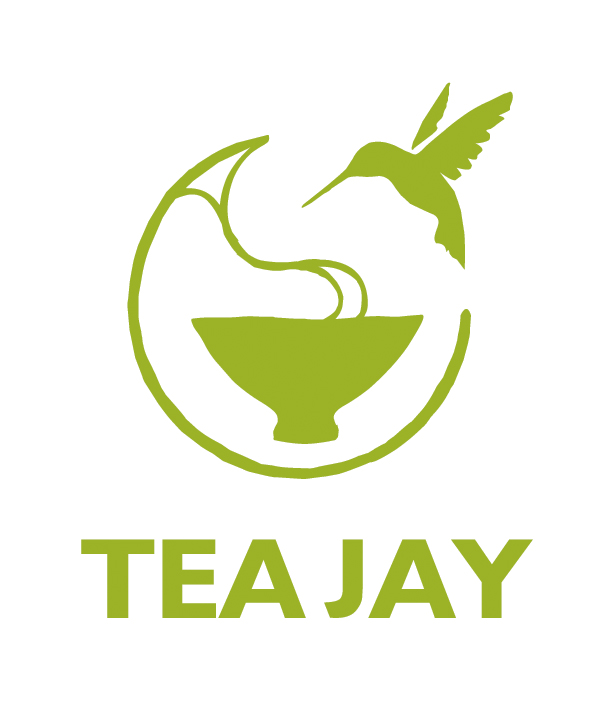 7 pm - 1 am / 6.NP
Nepalese & tibetan centre will be presented by national dishes – piece of Nepal in Prague
7 pm - 1 am, area in front of the library
http://www.facebook.com/galetka.palacinkarna

MUNICIPAL LIBRARY OF PRAGUE - DEJVICE
7 pm-12 am, Municipal Library of Prague, Dejvice
We are inviting all girls and boys, who want to play as princesses and knights. Each guest will draw his or her medieval name at the entrance and will receive a map of a trail which passes through the library. There will be different posts, for example jail and a dragon cave. There will be different tasks: guessing the meaning of old words, hitting a dragon target, dressing a knight. In the art workshop they will be able to make a princess or a shield.
CONTACTS
contact person: Tereza Velíková
e-mail: tereza.velikova@techlib.cz
phone: 232 002 111